Our experienced attorneys have successfully helped SSI and Disability claimants obtain millions of dollars in cash benefits and the medical insurance to which they are entitled.
We do not charge a fee unless we are successful with your claim.
We can help you file your initial application. We represent claimants at all levels of the administration process (Initial, Reconsideration, Hearings, and Appeals Council Reviews). We also represent clients in the federal courts when it is necessary to overturn an unfavorable administrative decision.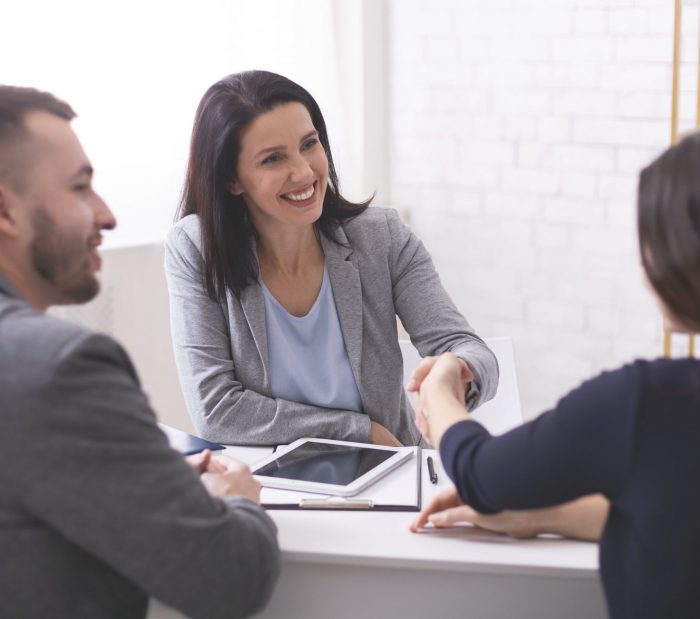 United Disability Lawyers Group has a proven history of helping disabled adults and children obtain the SSI and Social Security disability insurance benefits they deserve.  We will assist you in properly completing the numerous, lengthy and confusing forms that the Social Security Administration requires you to complete throughout the application process. We will obtain all your updated medical records. We will prepare you for your hearing so there are no surprises. We will represent you at your hearing before the Administrative Law Judge. We will file all your appeals. And if necessary, we will file a lawsuit in Federal Court to challenge the Social Security Administration's decision.  Throughout the process, we will address your questions and concerns by providing you with informed representation and caring personal service.